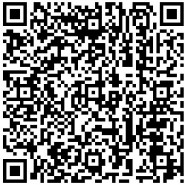 So are you excited about QR Codes?
The buzz at the moment is most definitely QR codes (Quick Response).  It will be very interesting to see how these things develop over the coming months.
How cool would it be if we could create our own codes for Affiliate products. For example lets say you placed an ad in a trade magazine or distributed a flyer in the High street or local shopping Centre or Mall, promoting a product you where an Affiliate for and when the code was scanned it also included your Affiliate ID. Could this be the future of Affiliate Marketing for consumer products.
I am sure we will all be watching this with great interest.
Just as a test if you do have a reader on your Phone try this code I created and let me know if it works.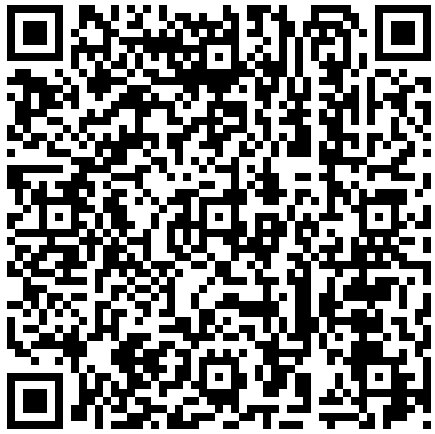 Would welcome your comments.