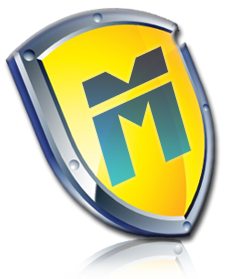 MY PRIVATE COACHING PROGRAM
Over the years I have come to realise that by far the quickest way to learn is when someone literally takes you by the hand and takes you step by step through all the necessary skills and procedures needed to create a successful online business.
Personally I did it the hard way I spent over 10 years trying to work it all out by myself, on occasions like many I failed. However I was determined to succeed and I did by simply focusing on some simple business practices. I now believe that I have many of the answers you are looking for.
So how can I help you?
Over the years I have built many websites, some which now provide me with significant residual income, those people who tell you that making money online is easy are not quite telling you the truth, those that tell you that you can do it all at the push of a button are also lying to you. Those who are NOT prepared to show you the websites that actually generate the cash are also lying to you.
You see I have been building content for over 10 years I have been making money as an Affiliate Marketer consistently, but can I also say that I am not one of those marketers who only makes money selling a course on how to make money.  The real truth is I have spent most of my time teaching local businesses how to effectively market their business online. And now I aim to teach you too.
Unfortunately I only take on a maximum of 25 students at anyone time, (it's quite possible that this program may be closed), simply because I do this on a one to one basis, I don't direct you to a preloaded site with a bunch of dated videos, you get a tailored package to suit your individual needs. You get personal SKYPE calls and group webinars, I really do hold your hand and guide you.
The world of Internet Marketing operates at many different levels my aim is to find the level that suits you and provide you with the information you need to develop your skills as an online marketer.
I believe that the best way for me to expand my own knowledge is to first empty my own cup so I can continue to refill it.