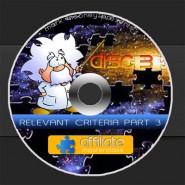 In Part 3 we look at content and how visual impact can have a huge effect on the fact that your website can be completely ignored before the visitor even lands on any of your pages.
Since Google introduced the spyglass feature to it's results visitors can get a glimpse of your page before they even step foot on it, therefore if it does not look relevant then it's unlikely they will clickthrough. (check out the video below).
I would like to thank those of you who contributed to this video in allowing me to use your websites for these examples.
Go to part 4